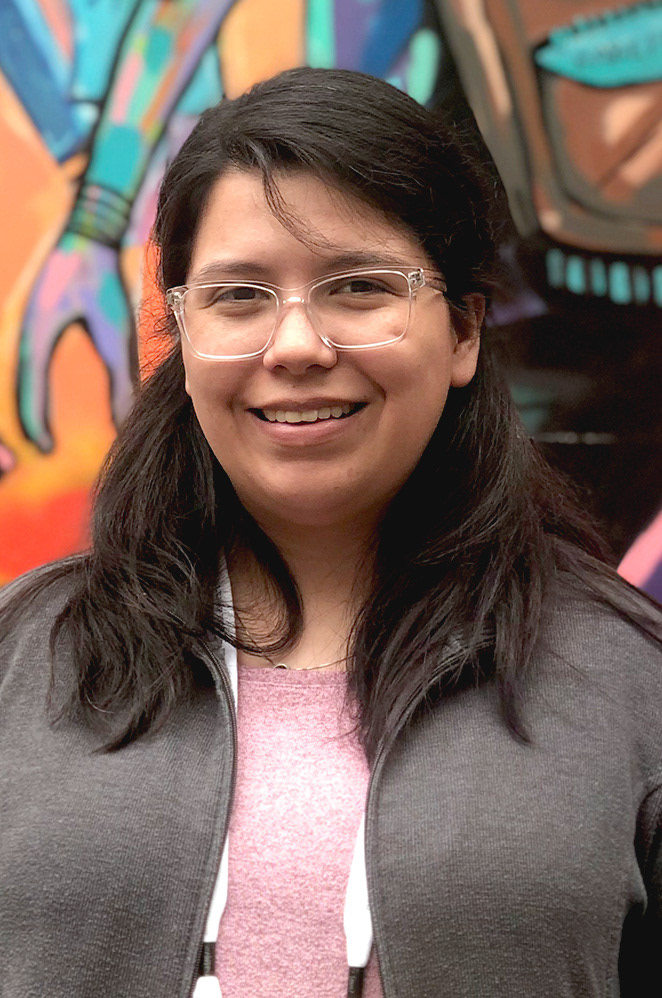 I'm Monica Michelle Velasquez,
and for more than A DECADE, I've worked as an in-house graphic designer WITH BRANDS ROOTED IN LOUISIANA. I AM ALSO THE OWNER OF PORCH & COFFEE CREATIVE, A BRAND BRINGING RURAL BUSINESSES TO LIFE.
 I'm Monica Michelle Velasquez, a graphic designer in southeast Louisiana. For the last decade, I've had the opportunity to work in all forms of media -- from print design and digital media to large-scale media and television. My position with Louisiana Farm Bureau Federation also allowed me to grow my skills outside of design. Thanks to my experience, I'm a seasoned photographer, photo editor, webmaster, and aspiring print writer. I have also traveled across the country, sharpening my graphic design skills through conferences, workshops, and continuing education. My experience with North Oaks Health System budded my career in 2012 as an intern and allowed me to sharpen my skills even more as an in-house graphic designer.
In 2022, I bit the bullet and opened my shop — Porch & Coffee Creative, LLC. This rural studio tucked away in the woods of Ponchatoula focuses on bringing the stories of rural businesses to life through branding and social media.
I graduated from Southeastern Louisiana University with my BA in Fine Arts, concentrating in graphic design. Even while pursuing my undergrad, I knew being active in the graphic design community was essential. That is why I joined various student organizations, including the American Institute of Graphic Arts (AIGA). As a professional, I am a member of AIGA New Orleans and the Baton Rouge American Advertising Federation (AAF-BR) chapter. 
I'm a Capricorn Sun, Scorpio Moon, Aquarius Rising INFJ. After hours, I enjoy extending my creative roots in my kitchen or sneaking away to my backyard to relax under the oak trees. If I have a wild hair, I make time to pursue personal projects, like a sticker pack series or push my illustration skills. My weekends are full between reading in a cozy corner at my favorite bookstore and practicing self-care (video games, more reading, and enjoying slow days); Even with all that on my plate, I always make time for family and friends.
Experience
Volunteering
Baton Rouge Drink & Draw
2018-2019, Organizer and Designer
AAF-Baton Rouge
2013-2020, Chapter member 
2020, Programs and Workshops committee member
AIGA New Orleans
2011-2013, Student Chapter member
2012-Present, Chapter member
2019, Flourish Committee member
Louisiana Farm Bureau Real Service Team
2013-2022, Committee member, volunteer, photographer
North oaks health system  HOT Team Volunteer
2022-Present, Volunteer